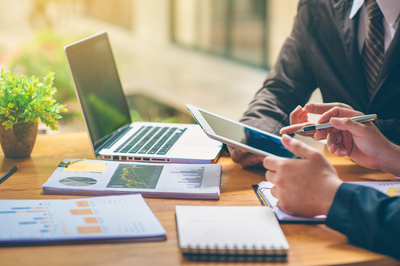 What Insurance Do You Need When Starting a Farm??
What Insurance Do You Need When Starting a Farm?
Agriculture provides a huge source of opportunity to farmers and their employees. If you plan on starting an enterprise, you will need the right resources and a lot of hard work. One important resource is insurance. Insurance can help protect your investment in case of an accident or natural disaster, but not all farm insurance policies are created equal. You will need a policy tailored specifically for your needs.
Farm insurance is a type of business insurance geared to specifically cover the unique risks faced by farms and everyone involved with them from owners to farmhands to visitors.
How you tailor this insurance should depend on the type of farm you have and what your specialty is.
Important coverage options often available under home insurance include:
Farm liability is a type of general liability insurance that covers claims against your farm concerning bodily injury, property damage and personal or advertising injury. If a visitor is injured on your farm by a piece of equipment or an animal, liability insurance can help pay for the medical bills and protect you from a related lawsuit.
Farm dwelling insurance protects buildings you live in that may be on the farm's property along with attached structures, such as a farmhouse and rental properties. This insurance covers you against loss or damage to your livable structures caused by fire, wind, hail, lightning, smoke, theft, vandalism and more.
Does your farm rely heavily on crops for income during certain months out of the year? Damage to or loss of these crops and cause significant financial damage to your farm's income. Crop insurance offers compensation for crops that are lost or damaged due to floods, hail, drought and other extreme weather.
Farms operate primarily with the use of expensive equipment such as tractors and ploughs. Farm equipment insurance can step in and provide compensation for repairs or replacement if your expensive farm equipment stops working due to sudden breakdowns, fire, bad weather and more.
If you have livestock on your farm, you will need to insure them, as well. Livestock such as pigs, cows and buffalo can be incredibly expensive. If your livestock passes away due to a collision with a vehicle or other accident, livestock insurance can provide compensation.
The majority of farms use trucks and other vehicles to transport equipment and products. Farm auto insurance is a form of commercial auto insurance that provides coverage such as comprehensive, collision, liability, medical payments and uninsured/underinsured motorist.
Be sure to speak with an insurance agent about finding the right farm insurance at the right price to protect your new farm.