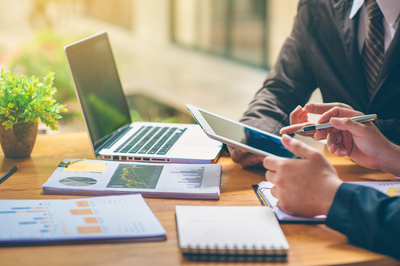 Is Life Insurance A Good Investment?
How Long Should You Carry Life Insurance?
Life insurance protects your family in the event something happens to you and they can no longer rely on your income. You should keep your life insurance policy at least the period that serves this purpose. And you may want to consider keeping it longer.
How Long Do Life Insurance Policies Last?
There are two types of life insurance policies — term life and whole life. Term life insurance policies usually come in five-year increments, ranging from five to 30 years of coverage. In some cases, you can buy a policy up to 40 years, or lock in the right to renew your policy at a higher cost.
Whole life does what its name says. It lasts for your entire life. The difference is that whole life builds up a cash value in addition to the original face value of the policy. If you decide you no longer want the policy, you can receive the cash value instead of losing your premiums entirely.
What Length Of Life Insurance Policy Should You Choose?
What length of term life insurance policy you choose — or when you can safely consider cashing in your whole life policy — depends on whether you've achieved your financial goals. If you've saved up enough to raise your children, pay off all your debts, and support your spouse through retirement, you may no longer need to carry life insurance. If you still need your salary to achieve any of these goals, you probably want to continue to carry your policy.
What If Your Needs Change?
If you later find out that you need a higher policy limit or a longer period of coverage, you can talk to your insurance company about adding coverage or buying a separate policy for additional coverage. Keep in mind that as you age and your health deteriorates, you may have to pay higher premiums. Or you may even have trouble qualifying for life insurance in this scenario.
When you buy coverage for the first time, you may want to overestimate a little to protect against uncertainty. If you end up meeting your financial goals sooner, you'll always have the option to cancel your term life policy or cash in your whole life policy.