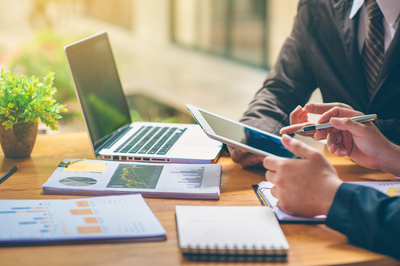 4 Kinds of Places that are Covered Under Commercial Insurance
Commercial insurance, also known as business insurance, covers a large variety of commercial buildings. It may be surprising to find out that there are so many structures that need commercial insurance coverage. Here are four different types of structures and properties that can be covered under most commercial insurance policies.
1. Any business structure that is rented or owned. If the business owner is renting a space, they can still get insurance for their contents while the landlord covers the actual structure of the building.

2. Clubs and associations can be covered too. If someone owns a club or any kind of organization, even charitable ones, they should be covered. Even the most generous organizations should budget for their own protection.

3. Churches also have a need for commercial insurance. Often, the people of the church will come together to pick the right insurance policy that will cover the church and its contents.

4. Commercial insurance can even cover accidents that are related to the business. The owner of the business can insure the business to cover accidents that may happen in the workplace. It can be used in addition to workers compensation insurance.
Whatever club, business, organization, store, commercial space or charitable organization someone owns, it can be covered with commercial insurance. If there is a natural disaster, fire or vandalism, the commercial insurance can cover those expenses it takes to rebuild.
Commercial insurance covers a vast amount of business types. Each insurance carrier will offer their own version of the different types of coverages. The last thing a thriving business owner should ever have to go through is telling the employees they no longer have a job because something happened and the business was not covered.
Get the coverage you need. Call Ranch and Coast Insurance Services at 858.756.8400 for more information on business insurance.