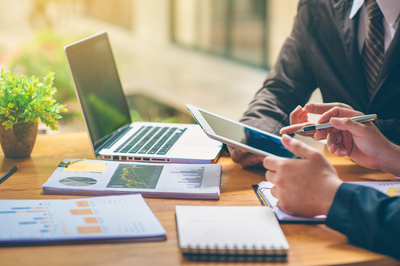 3 Times to Update Your Life Insurance Policy
Having a life insurance policy is essential. This type of tool is ideal not just because it works to protect your loved ones if you should die suddenly, but because it gives you control over some of your money after your death. Life insurance should not be something you purchase and forget about, though. Rather, it needs to be something you work to maintain and adjust as time goes on. Most important, you need to be sure that your life insurance policy reflects your current life situation correctly. That means you may need to update it from time to time.
When should you update it? There are many reasons to do so, but it is very important to take another look at your life insurance in the following instances specifically.
You Have a Child
Whether you have another child or you adopt, this means it is time to consider your current life insurance policy a bit closer. The reasons are easy to see. First, you'll want to make sure your policy is reflective of a new dependent who is being cared for and who may need financial support if you are not there to provide for that individual. That may mean you need to increase your coverage. Additionally, you may wish to add this new person to your policy as a beneficiary.
You Get Married or Divorced
Changes in your life circumstances mean that you may need to change your life insurance. Don't overlook the importance of doing this right away after such a change. You may wish to change the beneficiaries listed on your policies at this time.
You're Planning for Retirement
Depending on the type of life insurance you have, it may be important to reconsider your coverage as you plan for your retirement. Whole life insurance, for example, can help to provide you not only with a death benefit at the time of your death that helps your loved ones, but it can also help you to have an income during your retirement years.
Have you taken the time to look at your life insurance plan recently? Now maybe a good time to make some updates or change your beneficiaries.
Need to make a change? Call Ranch and Coast Insurance SVCS at 858-756-8400 for more information on life insurance.