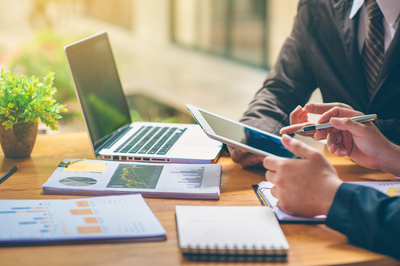 3 Reasons Why Life Insurance is a Good Idea for Single Individuals
When you're young and single, you don't have many responsibilities, so life insurance is often the last thing on your mind. Chances are you won't need it at this stage in your life, but it's not always a good idea to gamble. Although people in this situation don't tend to have a life insurance policy, there are several reasons why you may want to consider investing in one.


1. Because you're young and healthy, you will qualify for a very low rate. It's very affordable and you may be able to lock in your coverage at a lower rate than you will a few years down the road.




2. Many young people spend time taking care of their parents. Whether it's dealing with medical issues or upkeep on their house, the job will still need to be funded if you are no longer here.



3. Unfortunately, death at any age can be expensive. Final expenses add up, and a life insurance policy will be a blessing to your immediate family members who would have to take care of that financial responsibility.


You may assume that your age makes you invincible, but unfortunately young people are not immune to disease and accidents that take life away too early. While it's not a common occurrence, it is best to be prepared for this possibility.


Since you don't have a lot of other responsibilities right now, this might be the best time to start a life insurance policy. In the future, when a spouse and children are in the picture, you'll be glad that you did.


We'll help you find the coverage you need. Call Ranch and Coast Insurance SVCS at 858.756.8400 for more information on life insurance.