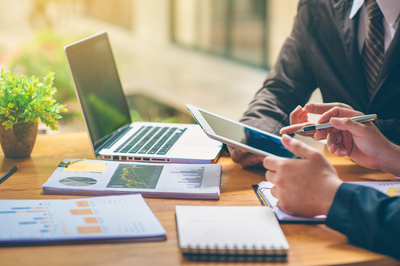 3 Features That Make Your Car Safer
Auto insurance is a must both for legal requirements and because it can help to protect your investment. However, many people don't realize that they can reduce their car insurance rates by making key decisions about their investment. In fact, if you can make your vehicle safer and less likely to be involved in a significant accident, you may help reduce your insurance rates as a result.
Insurance companies price auto insurance rates based on the amount of risk present. If the vehicle has safety features that can reduce these risks, your car insurance rate may decrease. These are three areas to focus on first.
Install an anti-theft device. These reduce the risk of the vehicle being stolen. Depending on the type of vehicle you own, you may be at an increased risk of these threats. It's always beneficial to have a security device on your vehicle. This may include alarm devices, active or passive disabling devices and GPS-supported systems such as OnStar.

Purchase a car with anti-lock braking systems. These have been proven to help improve the stopping distance and boost the driver's level of control. This can help to reduce the number of impacts that cause significant damage. It can help lower bodily injury, property damage, collision and other coverage rates.

Airbag discounts are still available from some providers, even as most newer cars today have them. Choose a vehicle with airbags located on the driver-side, front passenger side and side-airbags to get the highest level of protection.
If your vehicle has these components, talk to your insurance provider about available discounts. These tools help to reduce the risk or the amount of claims made against your policy, reducing the insurer's level of risk in providing insurance to you. This, along with good driver discounts, good student discounts and driving an overall safe vehicle, can help you to find an affordable auto insurance plan. The amount of your discount will vary from one agency to the next, but most do offer discounts in these areas.
Your safety is our priority. Call Ranch and Coast Insurance SVCS at 858.756.8400 for more information on California auto insurance.